Kapiti Coast United held their Annual Easter Club Tournament over 3 days – Good Friday, Easter Saturday and Easter Sunday for Grades 10-14 and U17.
This year, for the first time since 1991, Onslow Junior Football Club were the overall tournament winners, which is made even more amazing by the fact that we don't enter a team in the U17 division.
Please visit our tournaments page for more details.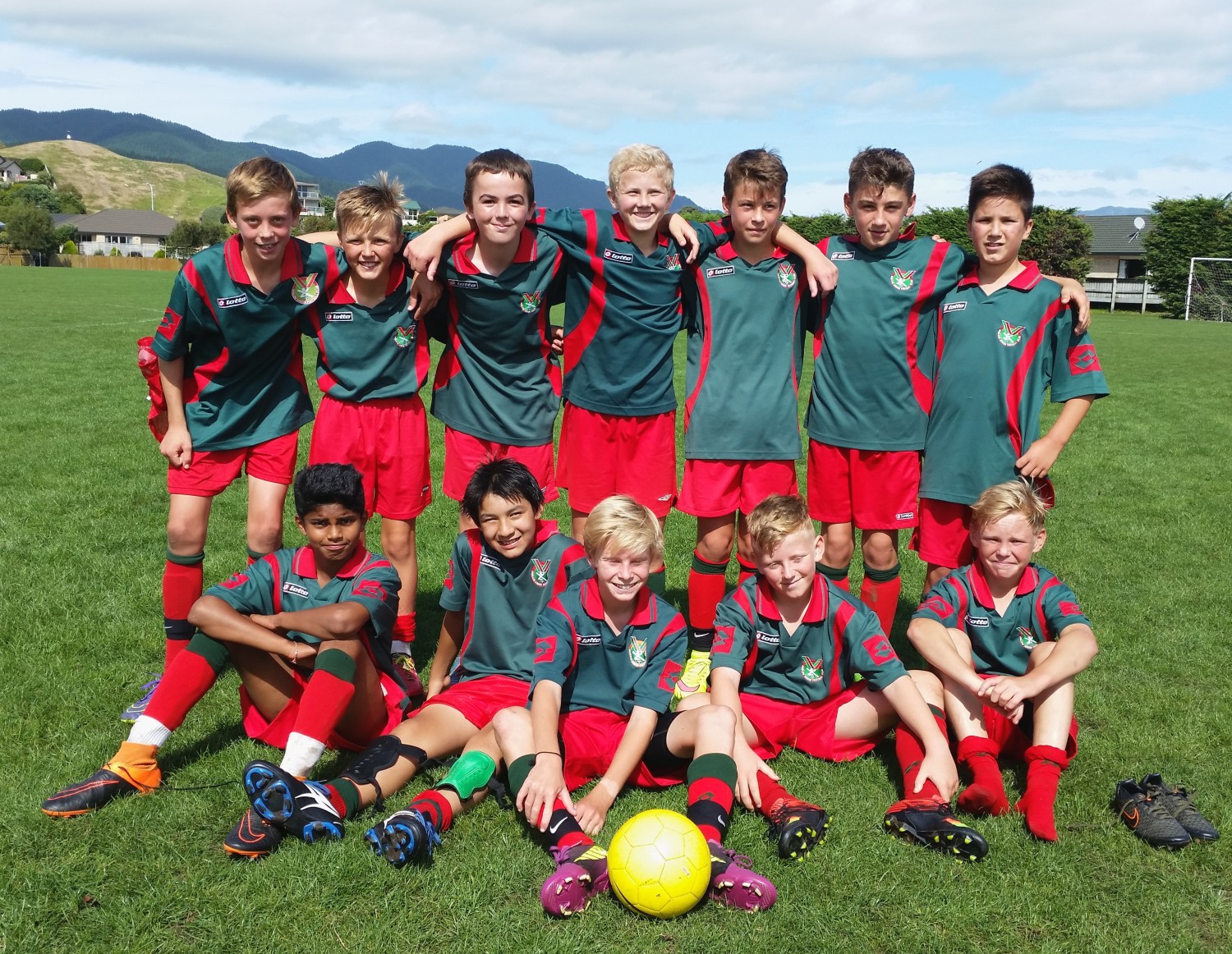 Onslow Amritsars, Grade 13 KCU Tournament winners.