Report by coach "Gary Porteous".
The girls had a great day on September 11th at the WU Girls only Extra Time Tournament – They WON Pool A for Grade 11.
They had 4 wins and a draw, the Draw was against the Onslow Burlas. They went very well together as they were from 4 difference mix grade G11 teams and had never played 5-a-side format or any of them played Girls Only previously.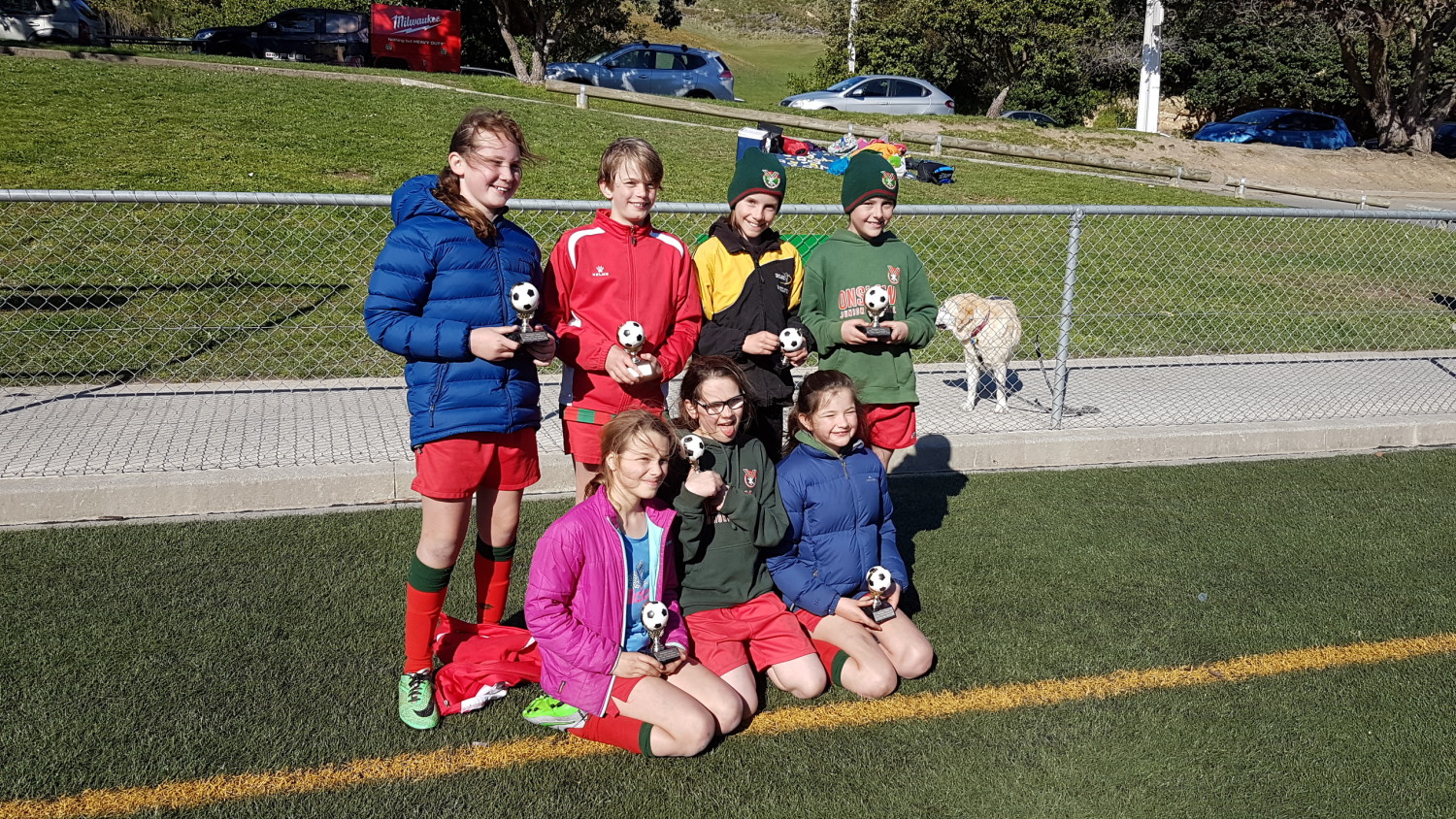 The Team was made up of:
1. Maddie Porteous
2. Bella Domaneschi
3. Maia Williams
4. Anabelle Evans
5. Sarah Griffiths
6. Eva Knox
7. Elliot Brown
8. Lucy Jurke
 Certainly some very talented girls and they pulled together amazingly well.